Partnered with numerous schools, companies and agencies since 2008. There is no need to worry, just go WHACK-Y with your customised designs and leave it up to us to ensure reliability, affordability and quality.
Artist Graphic Collection
trendiest items in one store
#SupportLocalEntreprenuer. We fill our shop with in-trend items that you need. Support our business aspirations with your personal, institution and business purchases.
If you're a student, NSF or Government Agency staff, you can enjoy 10% discount when you upload your student card, 11B and staff pass at checkout.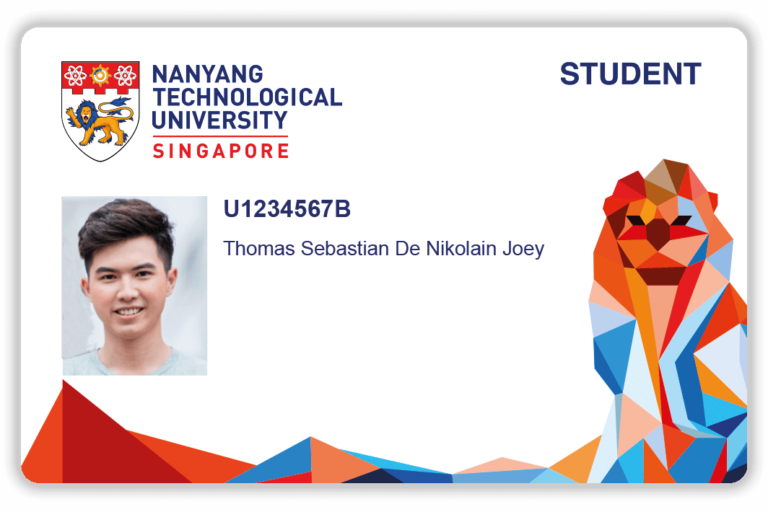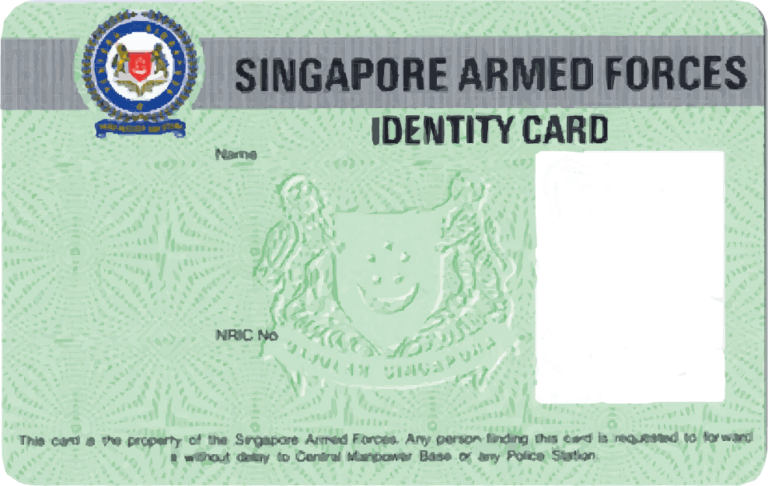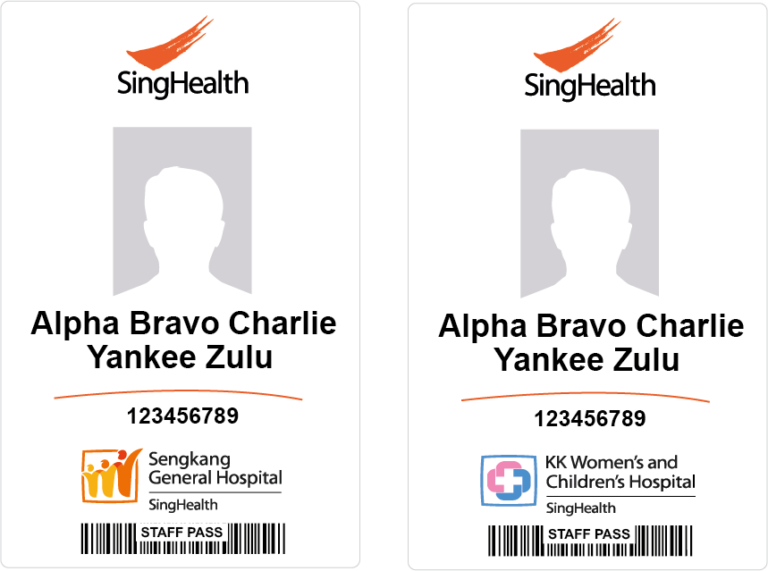 Strong supporters of startups and #SupportLocalEntreprenuer
Buy all your varsity tee designed by your peers in one place.
and here's what they have to say about us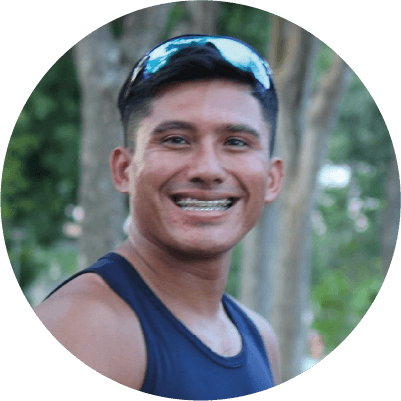 Thank you ConceptStyles! Our participants have been raving about the fantastic quality of the shirts provided to us. The materials were comfortable and durable. Furthermore, the printing and delivery of the shirts were timely. SMUDB looks forward to working with you again!
Singapore Management University

Winter Collection. Grab Them Now!
Cum sed purus felis, morbi diam mauris sollicitudin id aenean sed fusce pellentesque enim viverra luctus enim suspendisse feugiat convallis imperdiet.
Subscribe to Our Newsletter
Get the latest on sales, special offer, new releases and more…
let me help with your questions
Most frequent questions and answers
We work with 3rd Party Logistics company such as QExpress, Lalamove and Gogovan to ensure that your items is registered and trackable. Take note that the timeframe stated in the bracket represents delivery lead-time needed by the 3PL after production is done.
For Orders > 100pcs
QExpress (additional 2-3 workday): Free
Lalamove (same day delivery): $18 
For Orders < 100pcs
QExpress (additional 2-3 workday): $5
Lalamove (same day delivery): $18